(under construction)
Virginia Dignum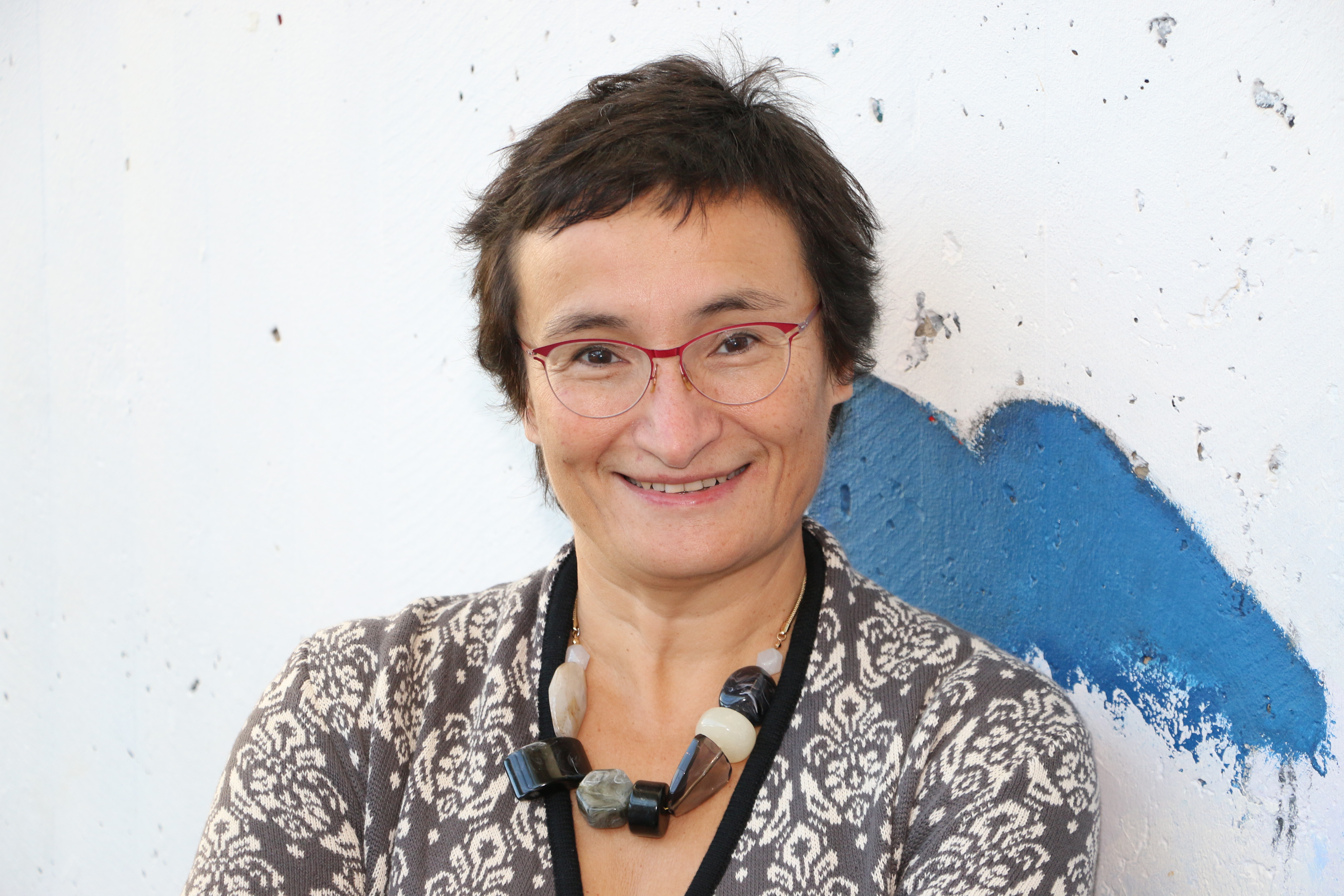 I am Professor at the Department of Computing Science at Umeå University, Sweden where I lead the research group Social and Ethical Artificial Intelligence.
I am a Fellow of the European Artificial Intelligence Association (EURAI) and I am also an associated with the Faculty Technology Policy and Management at the Delft University of Technology. See here what I do there.
Given the increasing importance of understang the impact of AI at societal, ethical and legal level, I am actively involved in several international initiatives on policy and strategy guidelines for AI research and applications. As such I am a member of the European Commission High Level Expert Group on Artificial Intelligence, of the IEEE Initiative on Ethics of Autonomous Systems, the Delft Design for Values Institute, the European Global Forum on AI (AI4People), the Responsible Robotics Foundation, the Dutch AI Alliance on AI (ALLAI-NL) and of the ADA-AI foundation.
I actively tweet about AI and its social and ethical impact. You can follow me on @vdignum.
---
Contact information
My office is room C448, top floor in the MIT building.
Mobile phone: +46 720850890
email: virginia@cs.umu.se
Research interests
My research focuses on the complex interconnections and interdependencies between people, organizations and technology. My work ranges from the engineering of practical applications and simulations to the development of formal theories that integrate agency and organization, and includes a strong methodological design component. My current research directions are:
You also can read my short bio or my LinkedIn profile.
Projects
The research group Social and Ethical Artificial Intelligence is funded by a grant by the WASP program (Wallenberg AI, Autonomous Systems and Software Program).

Presentations
Upcoming
Past
Publications