(under construction)
Virginia Dignum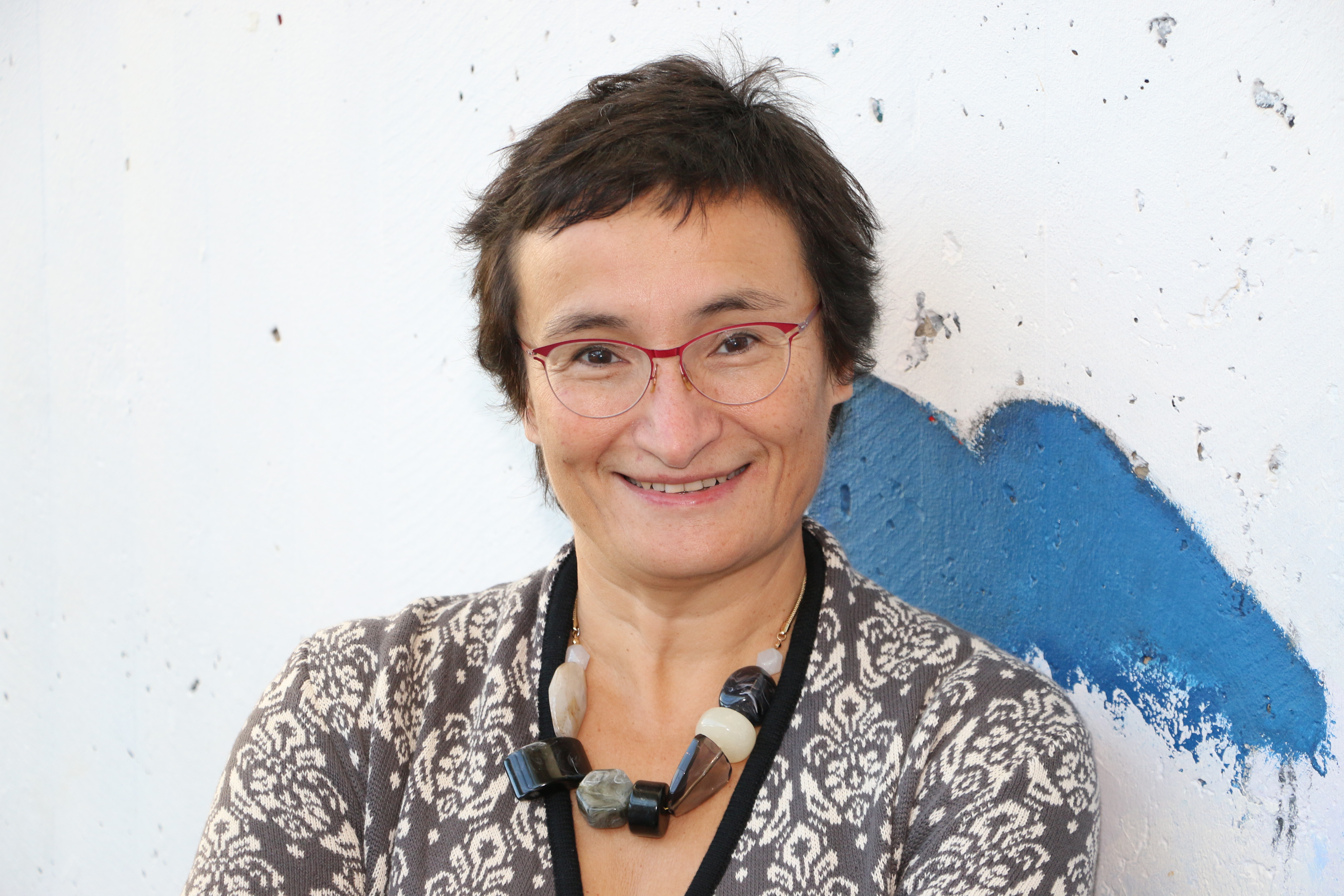 I am Professor at the Department of Computing Science at Umeå University, Sweden where I lead the research group Social and Ethical Artificial Intelligence.
I am a Fellow of the European Artificial Intelligence Association (EURAI) and I am also an associated with the Faculty Technology Policy and Management at the Delft University of Technology. See here what I do there.
Given the increasing importance of understang the impact of AI at societal, ethical and legal level, I am actively involved in several international initiatives on policy and strategy guidelines for AI research and applications. As such I am a member of the European Commission High Level Expert Group on Artificial Intelligence, of the IEEE Initiative on Ethics of Autonomous Systems, the Delft Design for Values Institute, the European Global Forum on AI (AI4People), the Responsible Robotics Foundation, the Dutch AI Alliance on AI (ALLAI-NL) and of the ADA-AI foundation.
I actively tweet about AI and its social and ethical impact. You can follow me on @vdignum.
---
We are hiring!
PhD position (deadline for application: 31 January 2019):
---
Contact information
My office is room C448, top floor in the MIT building.
Mobile phone: +31 6 52386326
email: virginia@cs.umu.se
Research interests
My research focuses on the complex interconnections and interdependencies between people, organizations and technology. My work ranges from the engineering of practical applications and simulations to the development of formal theories that integrate agency and organization, and includes a strong methodological design component. My current research directions are:
Responsible artificial intelligence. Which moral and ethical issues arise from the activity of autonomous intelligent agents in teams? How can activity be regulated? How can intelligent agents and other synthetic entities reason about and take decisions on moral questions.
Analyze and formalization of social interaction. The aim is to study the effect of social and organizational structure taking into account the autonomy and heterogeneity of participants and the societal and legal values holding in the context. To this end, we are developing formal theories and a computational architecture for agent deliberation based on social-practices.
Design and evaluation of human-agent teamwork. Central research question here is how do people interact (negotiate, trust, cooperate) with autonomous cognitive entities in a social setting and the development of agent-based simulations of complex socio-technical domains.
You also can read my short bio or my LinkedIn profile.
Projects
The research group Social and Ethical Artificial Intelligence is funded by a grant by the WASP program (Wallenberg AI, Autonomous Systems and Software Program).

Presentations
Upcoming
Past
Publications
Academic papers: Google Scholar
Some blogs: Medium.com
Just out: Preprint of An Ethical Framework for a Good AI Society: Opportunities, Risks, Principles, and Recommendations, with Luciano Floridi, Josh Cowls, Monica Beltrametti, Raja Chatila, Patrice Chazerand, Christoph Luetge, Robert Madelin, Ugo Pagallo, Francesca Rossi, Burkhard Schafer, Peggy Valcke and Effy Vayena, forthcoming in Minds and Machines, December 2018